Saturday, December 14, 2013
Do you like this Post from FforFree.net?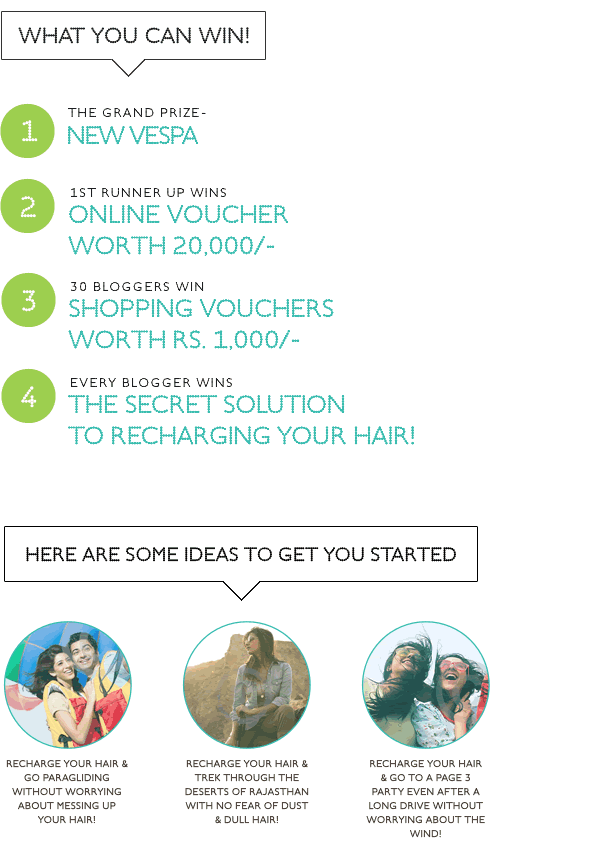 Win a brand new Vespa, Online Vouchers worth Rs,20000 and more gifts CLICK HERE
Only fresh entries written for this contest will be allowed. The contest will be judged on creativity, relevance & originality. All entries must have a link to facebook.com/sunsilkhairexperts Winners will be chosen by Sunsilk & IndiBlogger. Judge's decision will be final. IndiVine votes do not matter, and multiple entries are allowed. Contest rules/guidelines are liable to change at the discretion of IndiBlogger and Sunsilk. Entries will be displayed on 12/01/14. Contest closes on 12/01/14.
Follow us at Twitter
Like Us at Facebook
Submit your own Contests