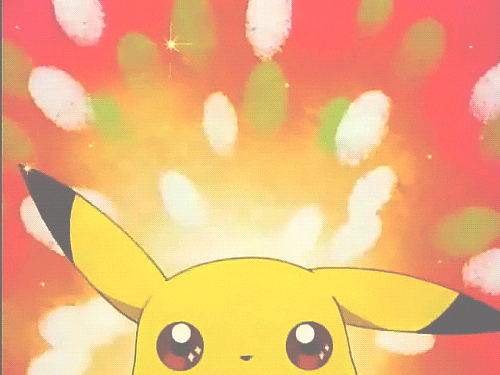 "Pokemon Go" is free to download and play but even free things need to pay the way with in app purchases: Happily there are a few ways to get Pokemon coins for free
So here's where the free coins come into play. Once a gym is in your possession, now you'll have to defend it. Every time your chosen Pokemon successfully defends your gym, you will earn the defense Bonus. And for every day your gym remains in your possession, you'll glean 10 Gold PokeCoins. To collect them, simply go the shop within the app and tap on the Shield icon.
Outside of defending gyms and taking surveys, there don't seem to be any legitimately substantiated ways to nab free PokeCoins. However, there sure do seem to be a lot of unsubstantiated with cursory search for "free Pokemon Go coins" will yield a metric ton of sites and apps claiming to fill your digital pockets with an endless supply of free PokeCoins.