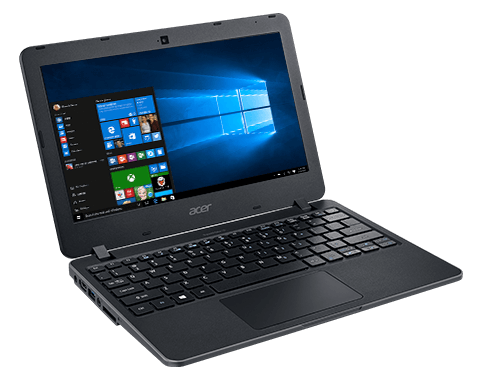 The TravelMate B series notebooks are designed to enhance the learning experience. From their robust construction to solid features, they help maximize the potential of the classroom.
This contest will be active beginning Monday, May 22 and will expire at midnight Thursday, June 1, 2017. Winner(s) will be chosen by random drawing and will be notified by eMail.

Winner(s) must claim their prize within five (5) days.

The Winner(s) will also be announced at the top of this page.