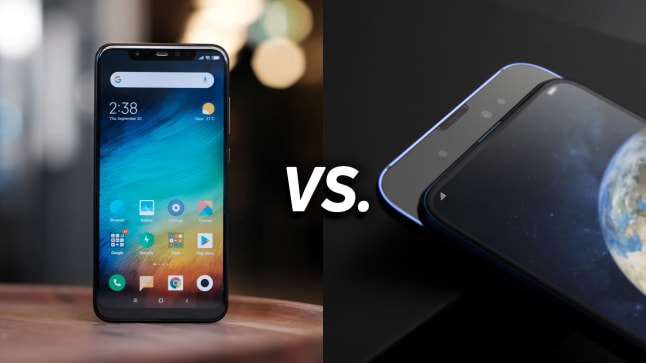 Test your luck in our pick your phone reader's choice giveaway and you could win a brand new flagship phone of your choice. Pixel 3, OnePlus 6T, Note 9. The choice is yours.
3 winners will be selected and will win a brand new flagship smartphone of their choice.
Vote every day on our website or social media channels to help pick the Android Authority Reader's Choice phone of the year. Each day two phones will compete head to head. The most votes wins and moves on to the next round. Voting closes on November 24, we will then crown the reader's choice winner. Vote daily to receive more entry tickets into the giveaway.
This giveaway ends November 24, 2018